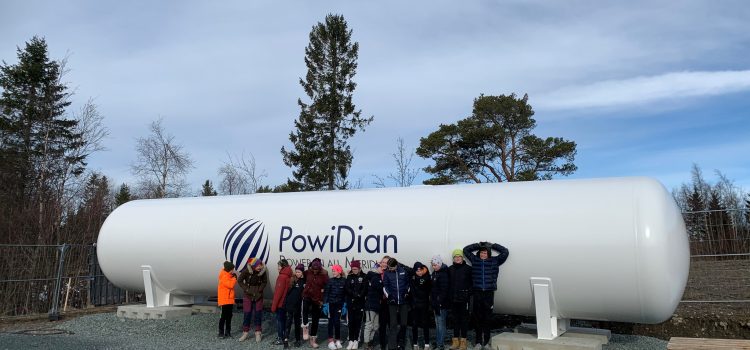 There are many visits and events that, in the course of 2020, have taken place in Rye, at the Demo 4. On 16 October, European Youth, an active organization for cooperation between Norway and the European Union ( https://www.eyp.no/ ), visited the Demo in order to analyze the project as a case of ongoing collaboration between Norway and the European Union. During two major scientific conferences (PTK and Enova, both held in Trondheim), a delegation visited the installation.
The partners TronderEnergi, Sintef and PowiDian presented the project in front of 1700 participants on both occasions. PTK is a conference dedicated to sources of power, while Enova is the most important Norwegian conference dedicated to renewable energies. Demo 4 was also the protagonist, last June, of the Norwegian Energy Research Conference 2020 in which we talked about the phases of the Project up to that moment.
Finally the neighbor children school came to the Demo 4 for a special lesson about renewable energy and the climate change.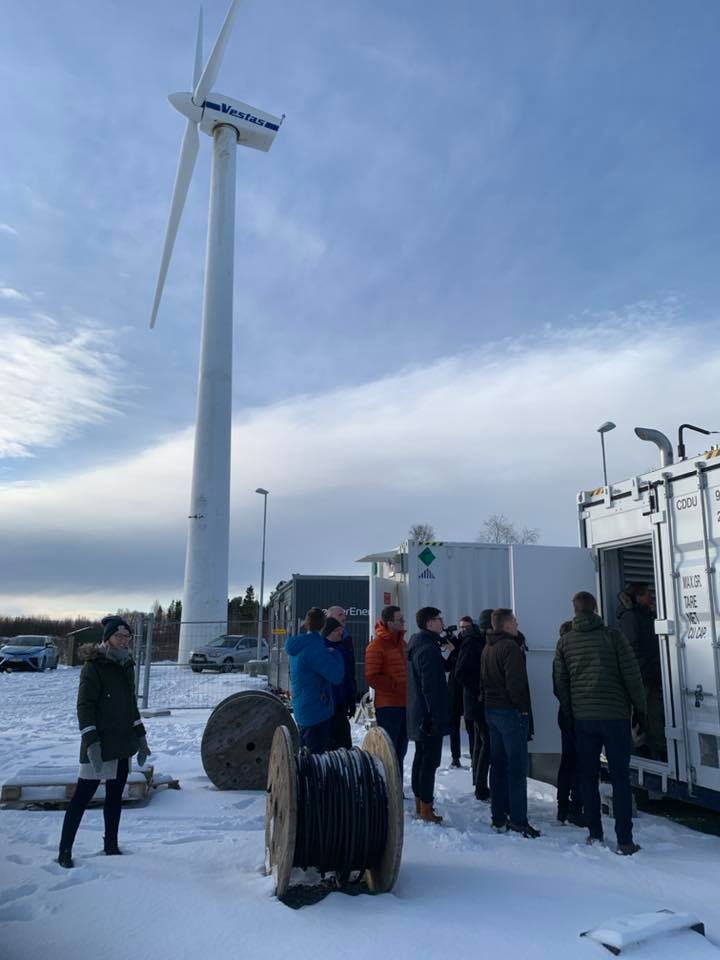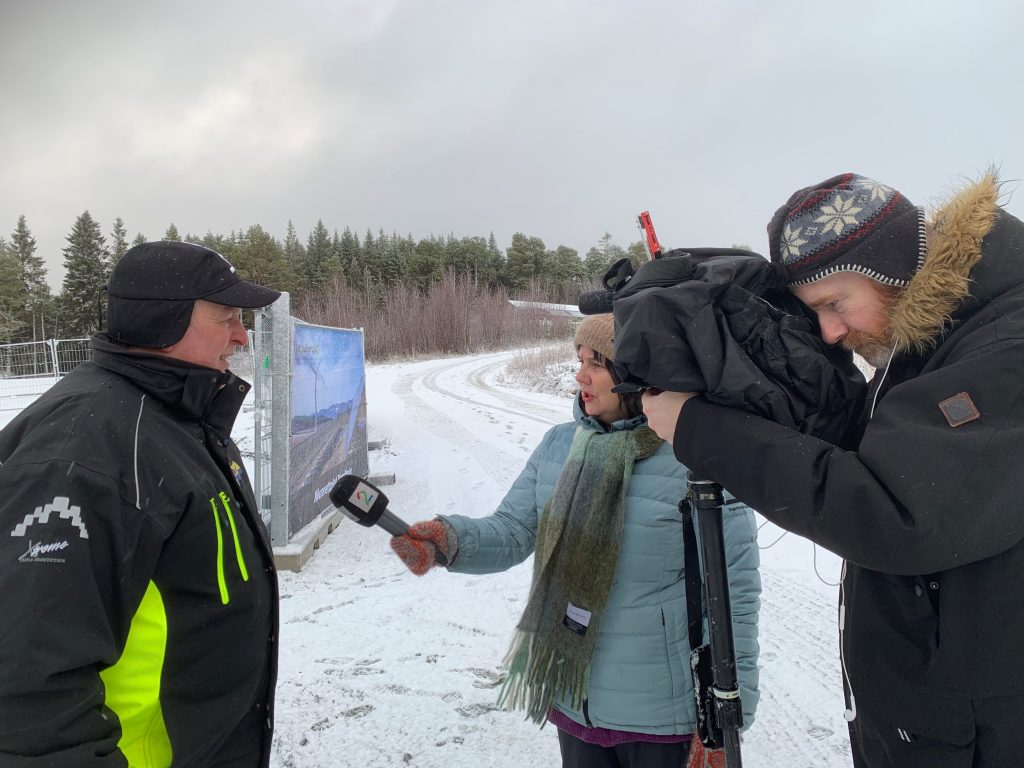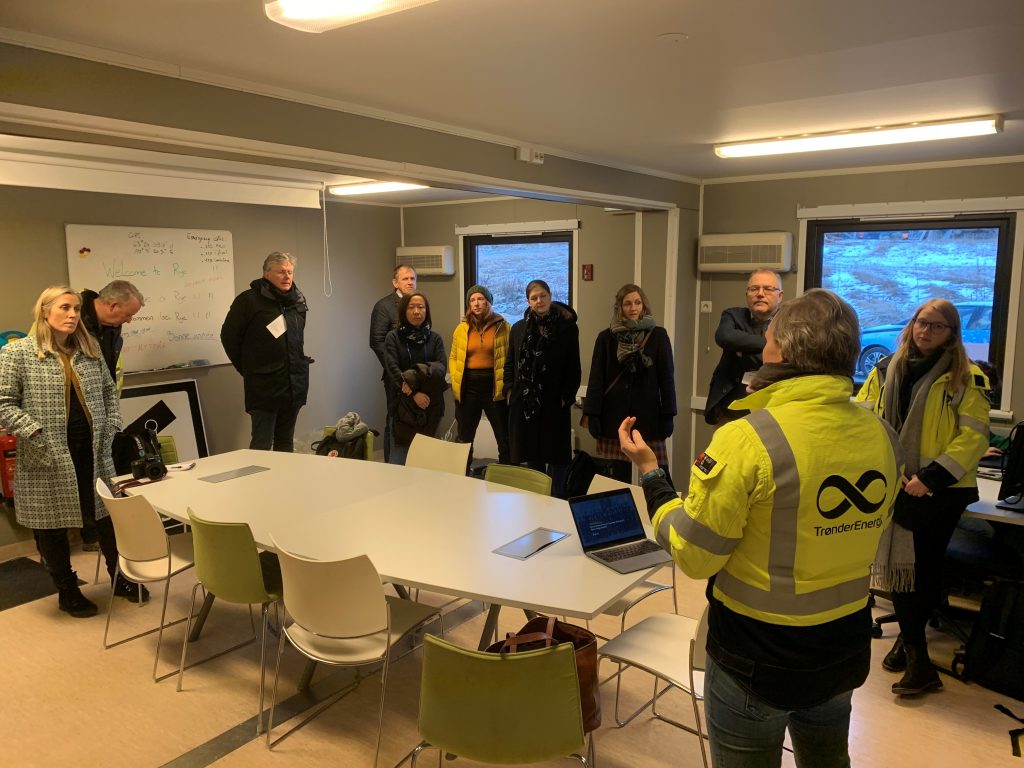 More and more interest in the DEMO 4 in 2020