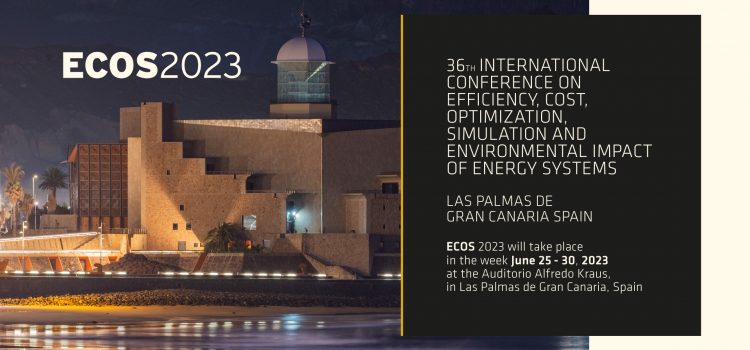 The Ecos (Efficiency, cost, optimization, simulation and environmentali impact of energy systems) international conference will host the Remote final workshop, entitled "Decarbonising off-grid and remote communities through hybrid hydrogen-battery storage systems: the experience from the Remote project".
. The event will take place at Auditorio Alfredo Kraus in Las Palmas de Gran Canaria on 29th June 2023 from 9.00 to 01.00 pm. It is possible to join it in presence or online.
All the project partners will be present and will unveil the final outcomes.
Read here the official program and the informations to join it.
The Remote final event within Ecos 2023: 29 june 2023