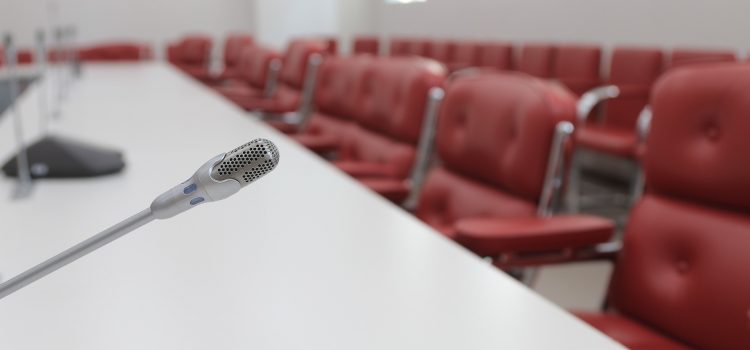 A REMOTE webinar on techno-economic assessment of remote energy systems is also coming!
SINTEF organizes this new important opportunity for study and dissemination, with the support of Politecnico of Torino. The webinar is entitled "Using open tools for Techno Economic Assessment of low emission remote energy systems".
The webinar will be scheduled for Thursday July 6th at 2 pm CET.
Complete brochure: REMOTE_Webinar_HyOpt
Link to join the online meeting here
Outlook calendar to save the event: Webinar Techno Economic Assessment on Remote Energy Systems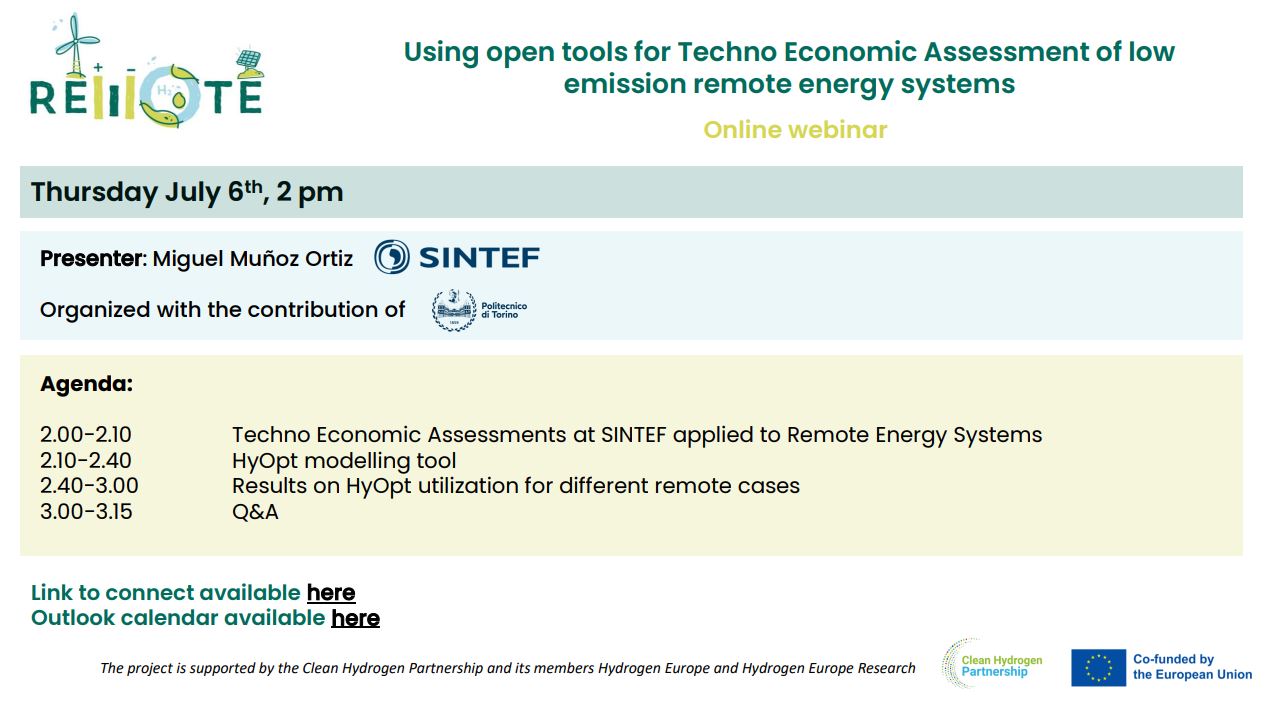 SINTEF Webinar on HyOpt tool – 6 July 2023