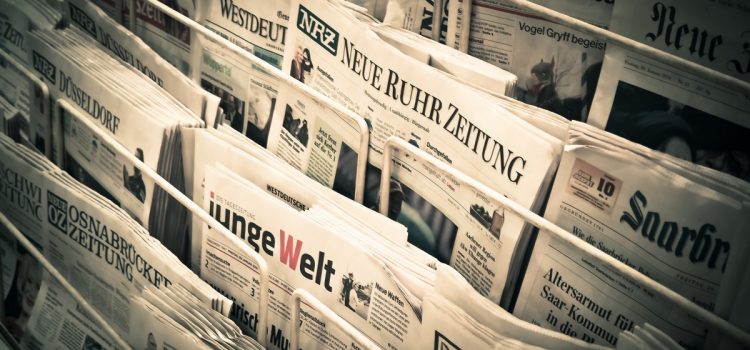 In Rye, Norway, the power-to-power plant will produce and store renewable energy with the use of hydrogen
REMOTE (Remote area Energy supply with Multiple Options for integrated hydrogen-based TEchnologies) is an EU-funded project coordinated by Torino Polytechnic, aimed to demonstrate the advantages of hydrogen-based Power-to-Power systems for renewable energy storage. The systems allow isolated and off-grid areas to get access to a continuous source of energy coming from local renewable resources. The storage helps to overcome the intermittency of renewable energies, which is a limit of their use in the remote and off grid areas.
Download the full press release.
REMOTE project comes to reality with the first installation