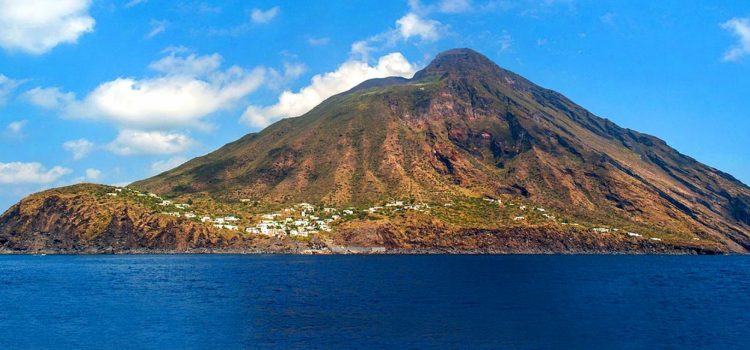 The second International Conference on Electrolysis is held in Loen, Norway on June 9-13 2019.
Organised by Sintef, the conference hosts a presentation related to Remote project, made by Polito researcher Paolo Marocco who talks about "Optimal sizing of H2‐based hybrid EES in remote areas: the case study of Ginostra, Italy".
Download the full program following the link.
REMOTE at the International Conference on Electrolysis