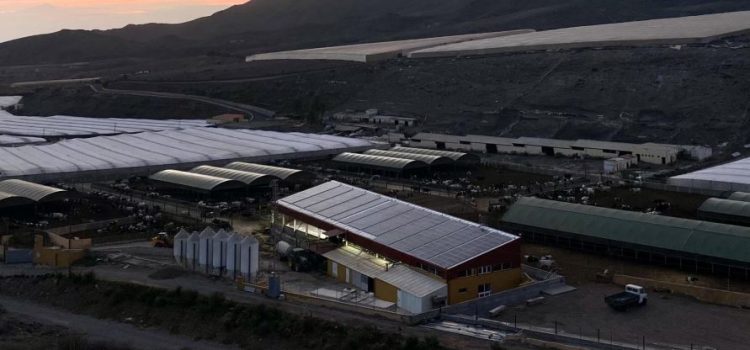 Last Novembrer Inycom, one of the main partner involved in the project of the Demo Spain in Canary Islands, joined an important virtual meeting: the Consultation Workshop on Energy – KDT JU-s Focus Topic.
Marcos Rubio, R&D director at Inycom, was one of the speaker and his presentation talked also about the Remote Project. Click below for more info about the event:
https://www.kdt-ju.europa.eu/news/kdt-ju-consultation-workshop-focus-topic-energy
Another dissemination activity was the report that the website Cope.es dedicated to the demo and its perspectives.
Click below to read it:
Una granja de La Aldea, a la cabeza de la producción de electricidad con hidrógeno – Gran Canaria – COPE
Dissemination activities from Demo Spain