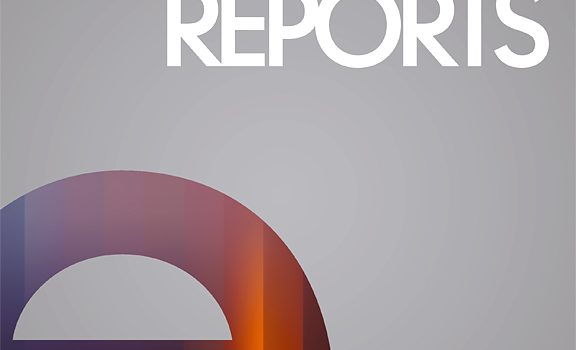 Energy Storage Systems are required to address the fluctuating behaviour of variable renewable energy sources. The environmental sustainability of energy storage technologies should be carefully assessed, together with their techno-economic feasibility.
In this work made by David Bionaz, Paolo Marocco, Domenico Ferrero, Kyrre Sundseth and MassimoSantarelli, an environmental analysis of a renewable hydrogen-based energy storage system has been performed in the framework of the European REMOTE project. The analysis is applied to the case study of the Froan islands (Norway). The REMOTE solution is compared with other scenarios based on fossil fuels and submarine connections to the mainland grid.
The title of this scientific publication, released on the Energy Reports of April 2022, is "Life cycle environmental analysis of a hydrogen-based energy storage system for remote applications".
A new publication on Energy Reports